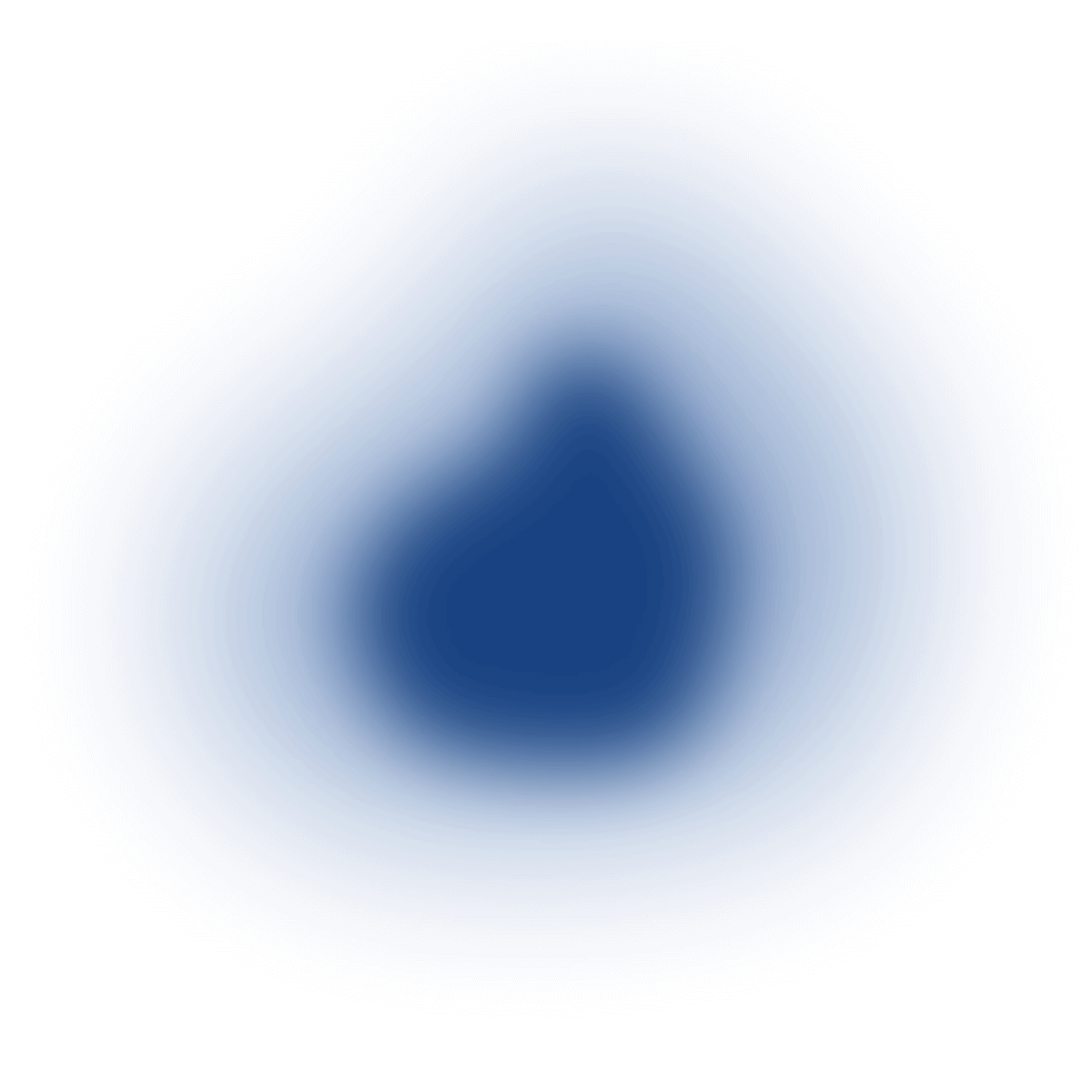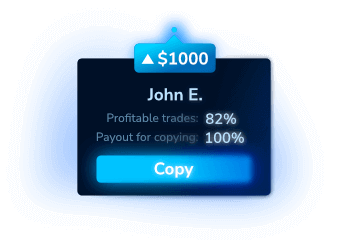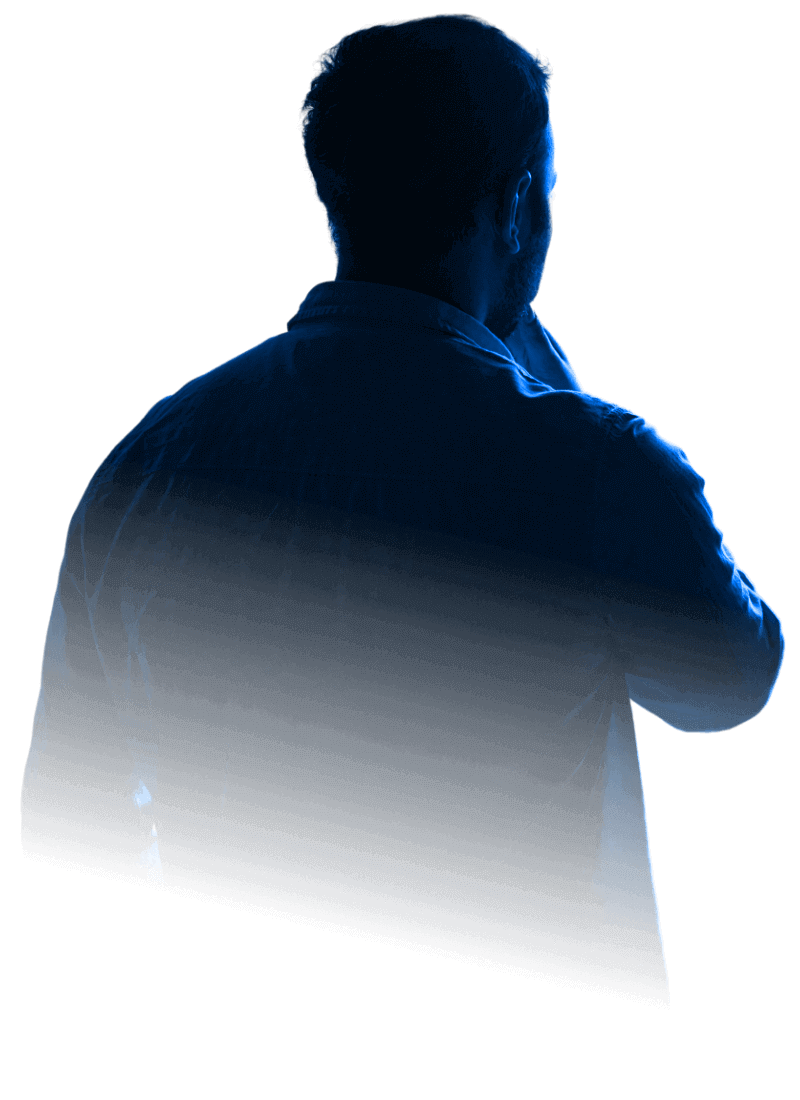 t
t
r
r
a
a
d
d
i
i
n
n
g
g
Copy trades of the most successful traders in one click or automatically
Download Pocket Broker application
What is social trading with PO Trade?
Social trading is the unique opportunity offered by PO Trade — the leading trading platform. Automatically copy the trades of professional users and receive profit from the orders copied in accordance with the enabled settings.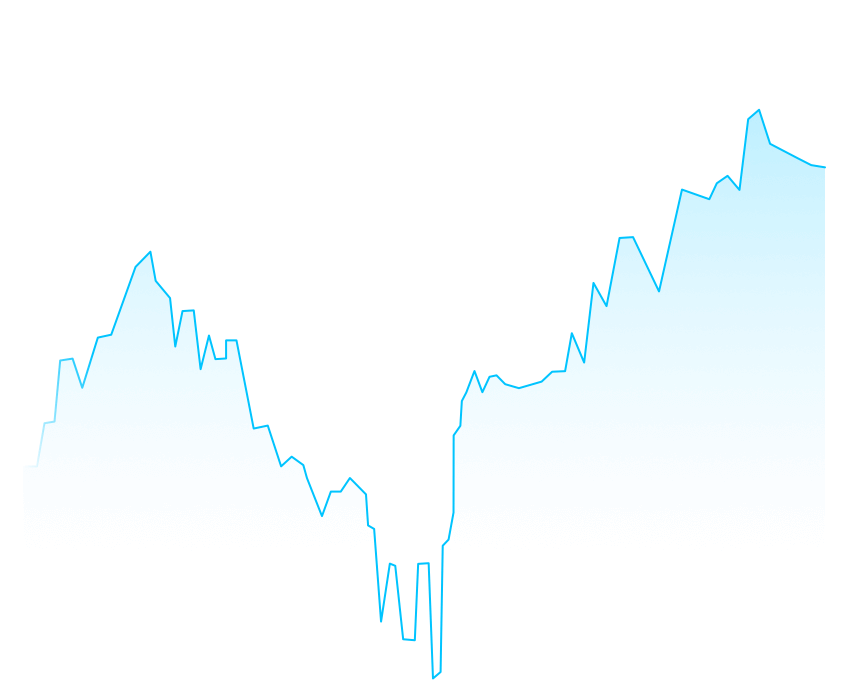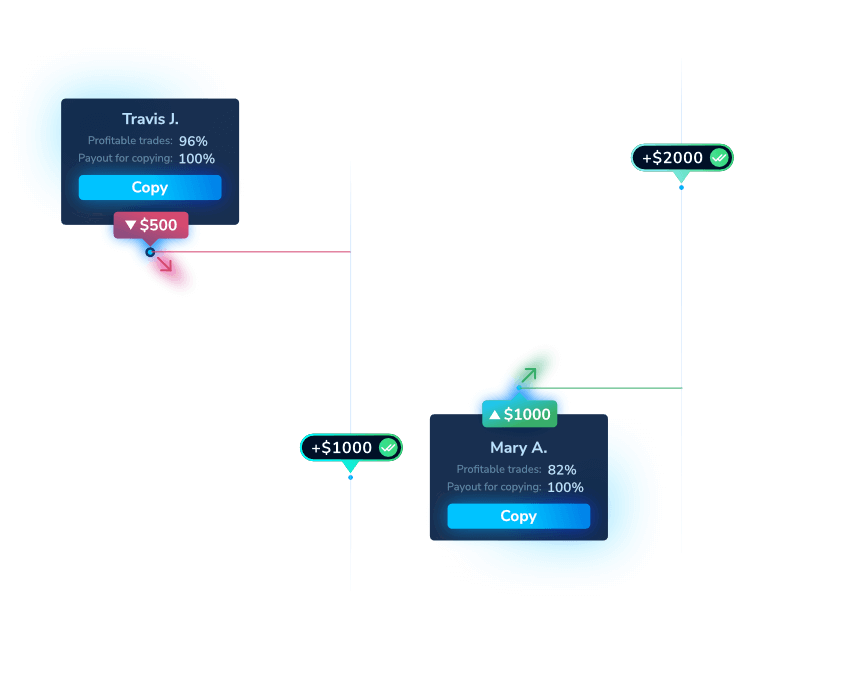 Top ranked traders for 24H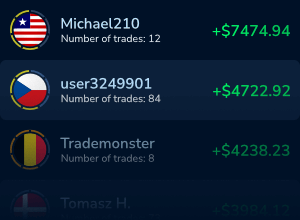 Top ranked traders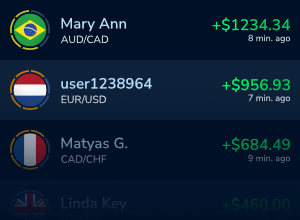 Start to copy the success of others traders
Ideal for beginners
Even if you are a beginner, you can become a member of the market thanks to a simple and convenient social trading service.
Copy the success of others
We connect experienced traders with those who want to monitor their activities and profit from their success. You can start with any amount.
Instant accurate and reliable copying
We use the latest technology to provide you the best possible service.
Bonuses, promotional codes and special offers
Bonus 50% of the first deposit of $100 for new traders in Asia (Indonesia, India, Philippines).
Register with promo code
Keep track of activity
Choose traders
Copy their trades
Get profit
with PO Trade
For beginners
Full Auto
A truly passive income system working 24/7 without the need to stay online
Available to Everyone
Not need to learn or have special trading skills and strategies
Easily Adjustable
Manage copy settings depending on your current investment
Adaptive
Setup as many traders to copy as you wish
Thorough Reports
Keep track on the copy progress and make necessary changes
Great community
Converse in public and private chats on the Platform
For PRO-traders
Scalable
Create a closed or free-for-all community of traders
Convenient Operation
Manage your community with all the available tools
Set for Trends
Create private chats and share your knowledge
Karma
Lead your group to success and financial freedom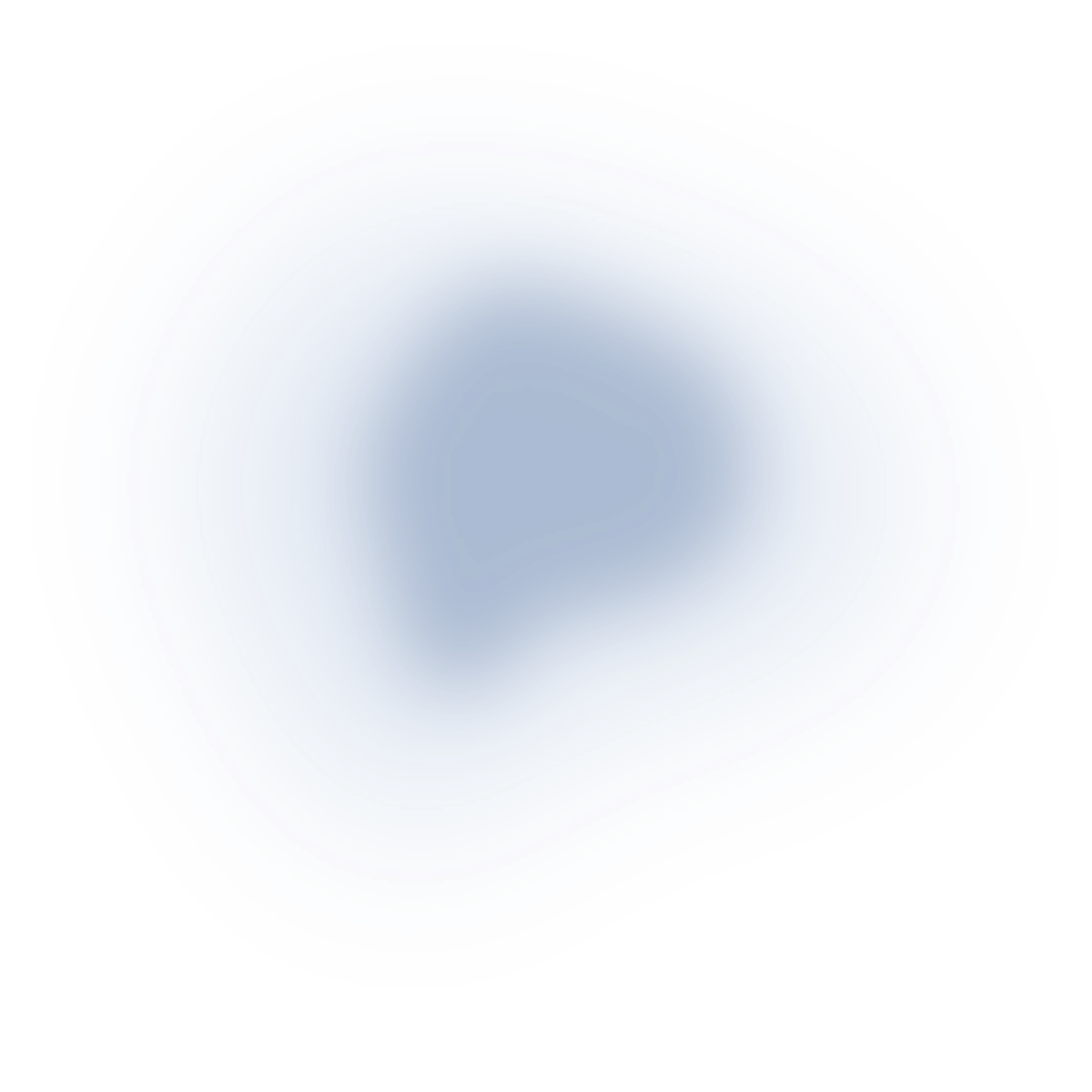 t
t
r
r
a
a
d
d
e
e
r
r
s
s
FAQ
What is PO Trade?
PO Trade is an online trading platform that allows individuals to trade a variety of financial instruments, including binary options and digital options.
Binary options are a type of derivative contract in which traders speculate on the price movement of an underlying asset within a specified timeframe.
Meanwhile, digital options are similar to binary options but offer more flexibility, as traders can choose their own strike price and expiration timeframe.
PO Trade provides traders with a user-friendly interface, various trading tools, and access to different markets, making it popular among individuals interested in trading financial instruments.
How to use PO Trade?
To use PO Trade, follow these steps:
1. Create an Account: Visit the PO Trade website and click on the "Sign Up" or "Register" button. Fill in the required information to create an account.
2. Deposit Funds: Log in to your account and navigate to the "Cashier" or "Deposit" section. Choose your desired payment method (such as credit card, e-wallet, or cryptocurrency) and deposit funds into your account.
3. Choose an Asset: Select the financial instrument you want to trade from the available options, such as forex, stocks, commodities, or cryptocurrencies.
4. Set Parameters: Determine the investment amount, expiration time, and direction of the trade (whether the price will go up or down) for the chosen asset.
5. Place a Trade: Execute your trade by clicking on the "Call" (for a price increase) or "Put" (for a price decrease) button, depending on your market prediction.
6. Monitor and Manage Trades: Once your trade is open, you can track its progress in the "Trades" or "Open Positions" section. Here, you can add Stop Loss or Take Profit levels to manage your risk.
7. Close a Trade: When the expiration time is reached, your trade will automatically close, and you can see the outcome (whether it was profitable or not). You may also have the option to close the trade manually before the expiration time.
Risk Warning:
Trading on financial markets carries risks. Contracts for Difference ('CFDs') are complex financial products that are traded on margin. Trading CFDs carries a high level of risk since leverage can work both to your advantage and disadvantage. As a result, CFDs may not be suitable for all investors because you may lose all your invested capital. You should not risk more than you are prepared to lose. Before deciding to trade, you need to ensure that you understand the risks involved and taking into account your investment objectives and level of experience.